Our service offerings are clustered into Public Affairs and Crisis Management, Corporate PR, and Training & Conference. Each service is meant to impact on the Company's talents, employees and the rest of the Organization.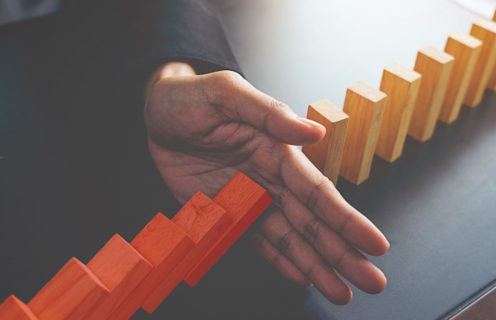 Public Affairs and Crisis Management
The Pinnacle has served as a Crisis Communications Manager for groups and companies vital to national interests through the strategic frameworks, messaging, tactical road maps, and training blueprints it produced.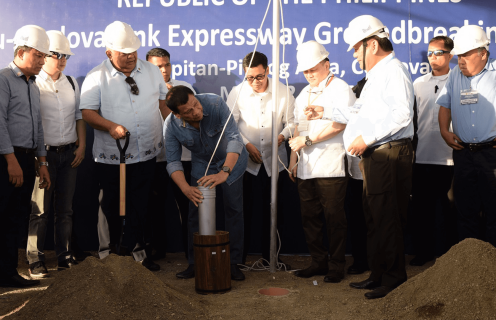 Corporate PR
The Pinnacle serves as a thinking partner of companies and organizations in elevating their brands in the conversation sphere. We specialize in developing impactful messages and content as well as projects and initiatives that matter.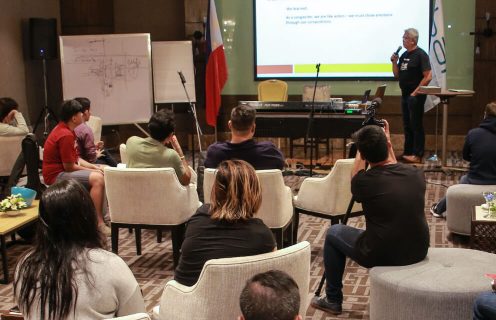 Training and Conference
One of our core expertise is managing conferences, summits, and roundtable discussions. We focus on the substantive aspect of holding these types of events. Our specific services include conference design development, program development and management, speaker invitation and management, conference rapporteurial, and content development.