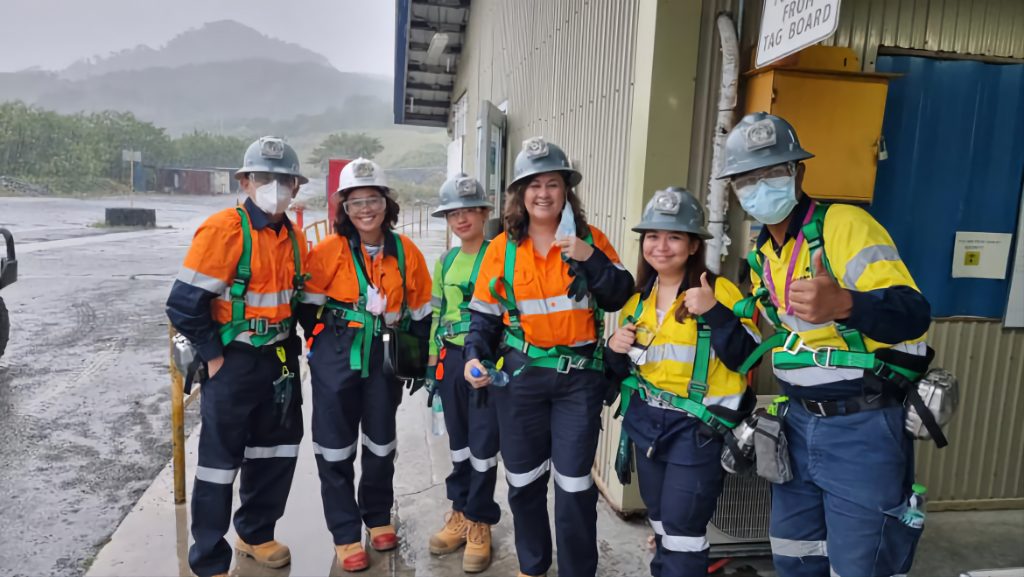 The Pinnacle team features one of the Philippines' most valued mining sites. Last October 2022, we were eye witnesses to the intricacies of responsible mining — from managing environmental impact, biodiversity conservation efforts and carbon footprint reduction mechanisms to implementing uncompromising security, safety and health standards.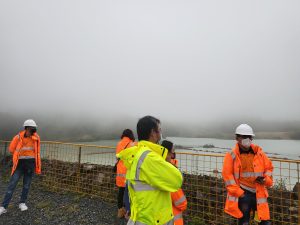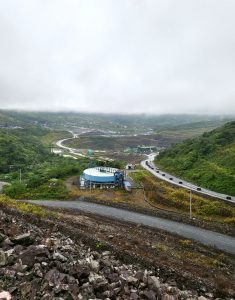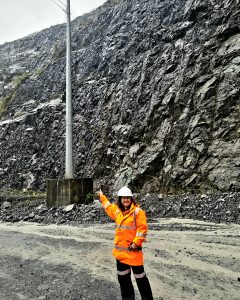 The mining company advocates and adopts sustainability with the community and its people. The mining operations employ more than 70% local members of the impact community, power local economy through taxation, work hand in hand with local government leadership and commit to open dialogue with the Indigenous Peoples.
We are proud to be aligned with organizations that are committed to community development. We share the belief that the purpose of business is not just to earn profit but also to leave a positive impact on the environment and to the members of society.