The Pinnacle reached out to some who were stripped off basic needs due to the wrath of typhoon Odette. In partnership with friends and organizations, relief efforts reached the affected residents from Cebu, Bohol, and Surigao.
Through the Cebu-based Abante Barangay and PRWorks, The Pinnacle donated essential goods and wares to affected residents from Cebu and Bohol.
In Surigao, The Pinnacle partnered with Bayod Surf Club to provide food packs, including water purifying tablets, to around 100 families from the coastal village of Claver.
The Pinnacle is continuously in contact with its local partners on efforts to provide relief and support for its kababayans from vulnerable communities affected by the typhoon.
Check out some photos from the relief operations: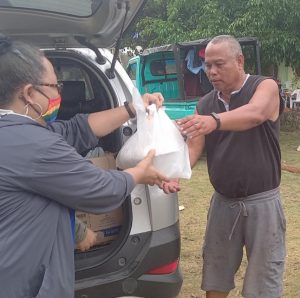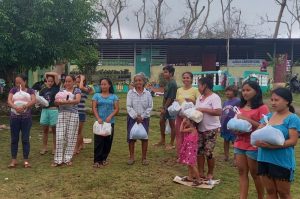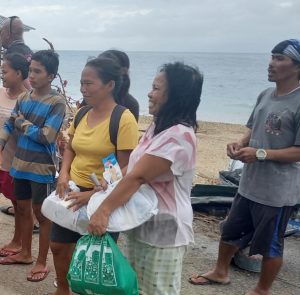 Recipients from Cebu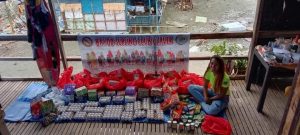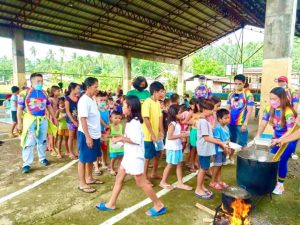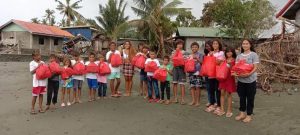 Relief goods and recipients from Surigao